---
Conshohocken's Estate Planning Law Firm
---
---
Conshohocken's Estate Planning Law Firm
---
If you live in Conshohocken, Pennsylvania, you need an estate plan.
95% of adults living in Conshohocken, Pennsylvania have an "estate." Many individuals think that estate planning is only for the ultra rich. The truth is that if you own a home in Conshohocken or have investment accounts, you need an estate plan. Your plan will help you protect your assets in the event of death or disability, and leave a lasting legacy for your children. With an estate plan, you will have control of your future and ensure that your family will thrive even when you're no longer around. Also, you will help your loved ones avoid the costly and time-consuming process of probate administration in Conshohocken.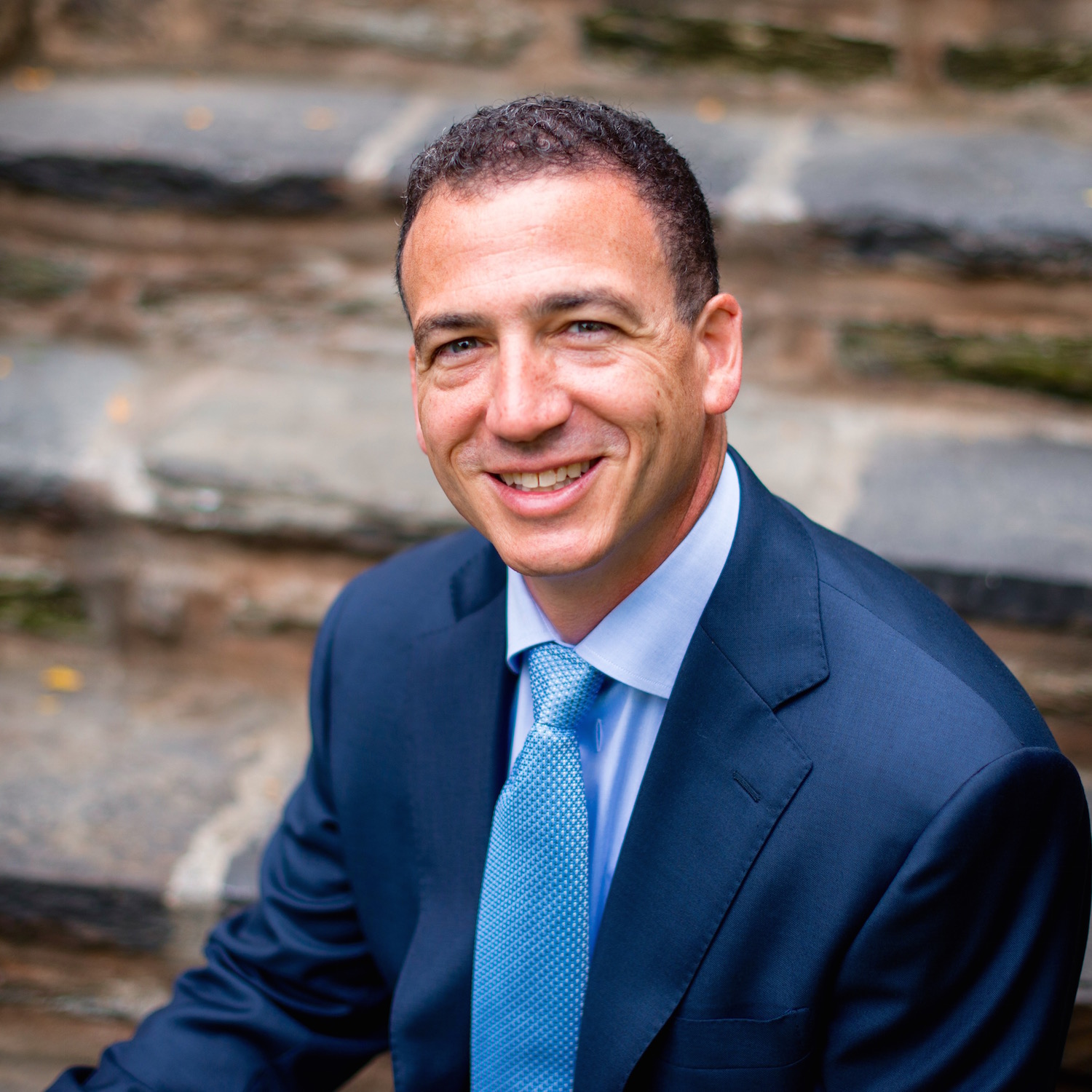 I'm an estate planning lawyer and Delaware Valley native who has helped protect families in Conshohocken for over a decade. I look forward to helping you.Joe Frabizzio, Conshohocken Estate Planning Attorney
Watch this video to discover how we can help your family.
Schedule your free consultation today!
---
Frabizzio Law LLC

Address:
2200 Renaissance Boulevard, Suite 270
King of Prussia, Pennsylvania 19406
Phone:
(610) 667-2988
Email:
joe@frabizziolaw.com
Probing a lawyer who can help you build a good estate plan may seem discouraging when you have least time to think about it in regular life. But with a little help, you can make a right selection and commence planning for future at the right time.
At Frabizzio Law LLC, we realized that making a Will or Living Will is not something that people like to talk about. However, our Conshohocken Estate Planning Attorney crew understands that every individual work hard to get the future secure for family and loved ones and one should decide how the assets built with hard work be distributed in your absence.
Not realizing the irony of undecided or unplanned property that if you die without a will your property will be distributed by government and Courts differently than you intended, people generally ignore estate planning for long.
For those who don't know or just started research, our Conshohocken Estate Planning Attorney will help you get a well-considered Estate Plan covering your:
current lifestyle needs
your retirement plans
your business arrangements
your tax position
future critical events such as divorce
health scares and family disputes as well as ensuring your assets go exactly where you wish them to go.
We understand your untold circumstances and can help create an estate plan that's right for you.
Challenges to face in absence of Conshohocken Estate Planning Attorney
Estate lawyers are necessary since state laws rule estate plans.
Without an estate lawyer, the buyer must beware as it takes a complete process to make part or all of the wills, trust, or medical or financial power of attorney to be legally valid.
Estate lawyers can help sort out complex family or financial situations.
The broad range of skills and experience of Conshohocken Estate Planning Attorneys in the field of personal, trust and estate law enables the firm to offer clients and their families continuity and stability for future generations.
If you have a question, want some more information or would just like to speak to someone, end your search for Conshohocken Estate Planning Attorney with us. Call our estate planning professionals at @ (610) 667-2988.
Free Consultation: (610) 667-2988